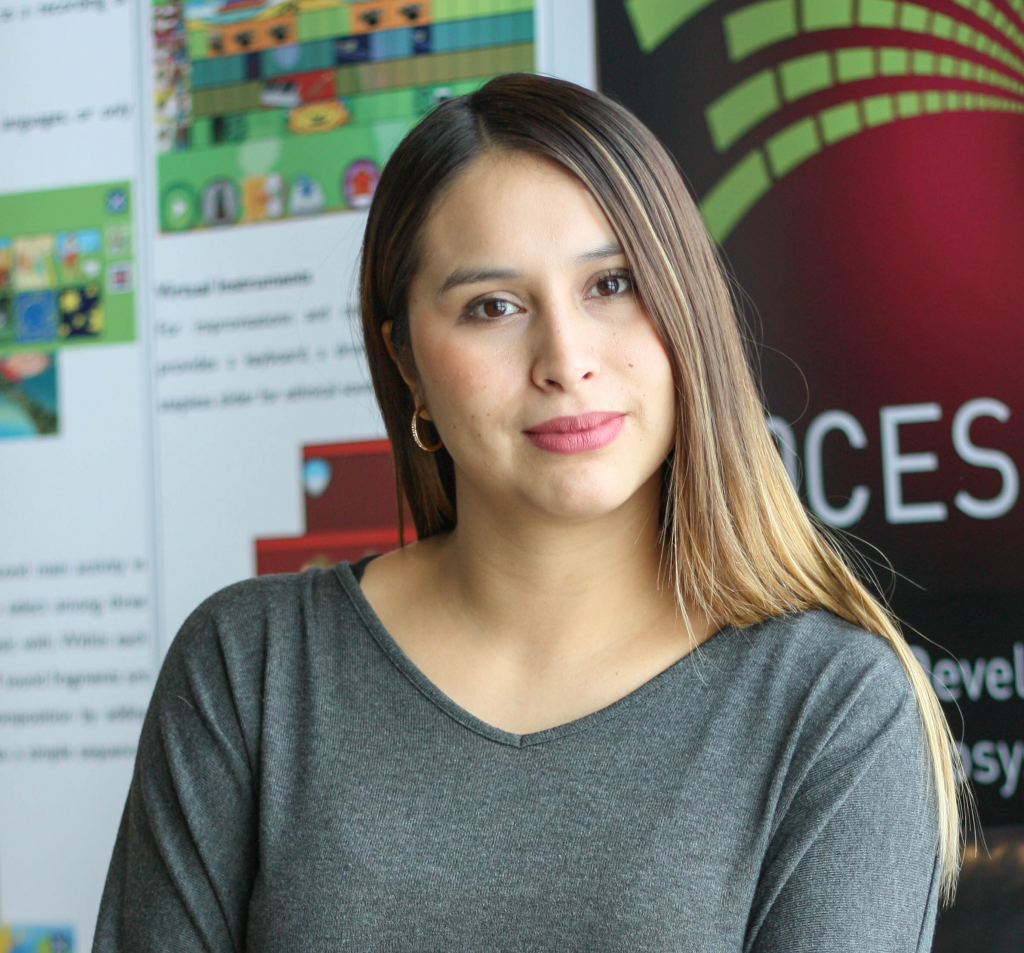 Hello there!
I'm Victoria, a researcher and technologist. I have been studying online participation in digital governance spaces for the last 5 years.  My work focuses on human-computer interactions, participatory technology design, data experiences, and on the development of digital mechanisms to support the democratic development of cities.
I advance this work as the 2020-2021 DCI fellow at University of Toronto, a postdoctoral researcher at University of Helsinki and a research intern at the United Nations HQ. Previously I have been an affiliate researcher at the MIT Center for Civic Media.
Alter the speed
Or the direction of Change.
Vary the scope of Change.
Recombine the seeds of Change.
Transmute the impact of Change. 
Seize Change.
Use it.
Adapt and grow.
Author: Octavia Butler