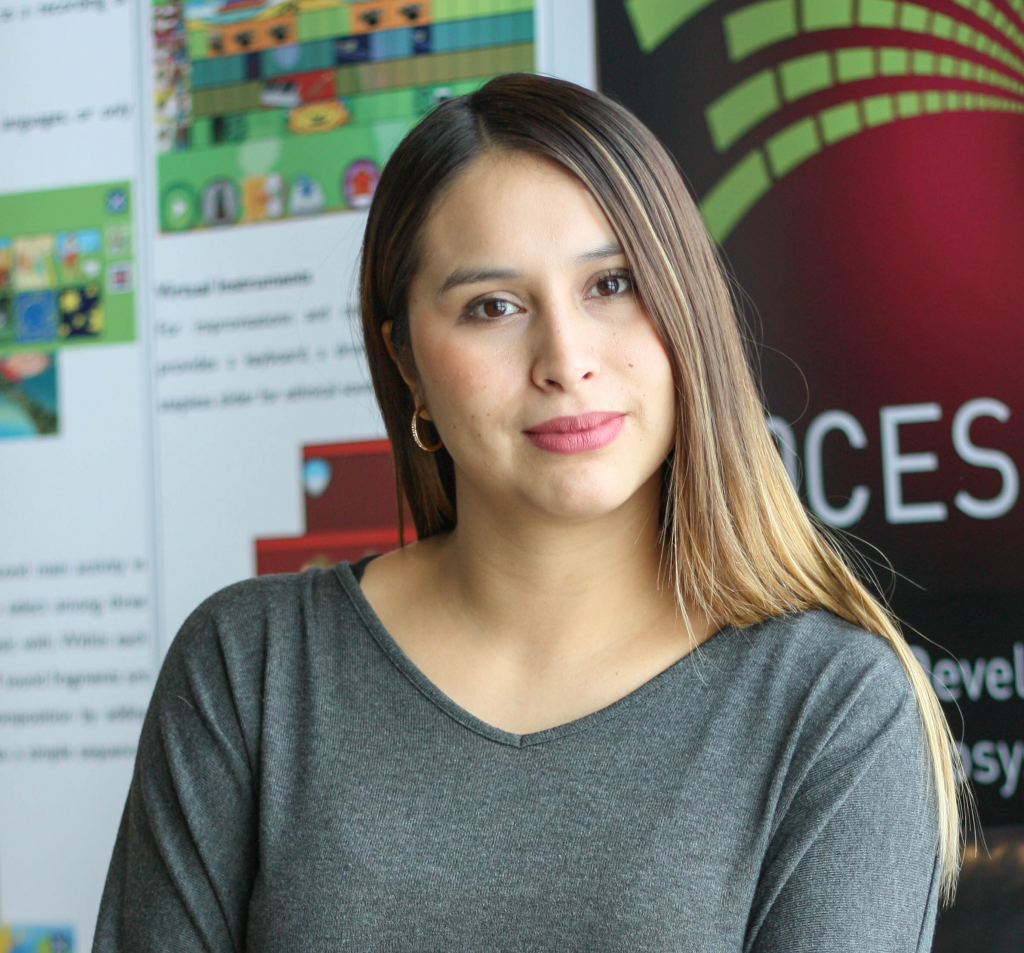 Hello there!
I'm Victoria, a researcher and technologist specialized in digital participation for sustainable development. My current research focuses on understanding the unconscious ideologies that guide the design of digital democracy tools. This work is being done through the systematic deconstruction of digital platforms for public participation, and through participatory interventions with communities. 
I advance this work as a postdoctoral researcher at University of Helsinki, a DCI fellow at University of Toronto,  and a research intern at the UN Digital Government Division. Previously I have been an affiliate researcher at the MIT Center for Civic Media.
Alter the speed
Or the direction of Change.
Vary the scope of Change.
Recombine the seeds of Change.
Transmute the impact of Change. 
Seize Change.
Use it.
Adapt and grow.
Author: Octavia Butler