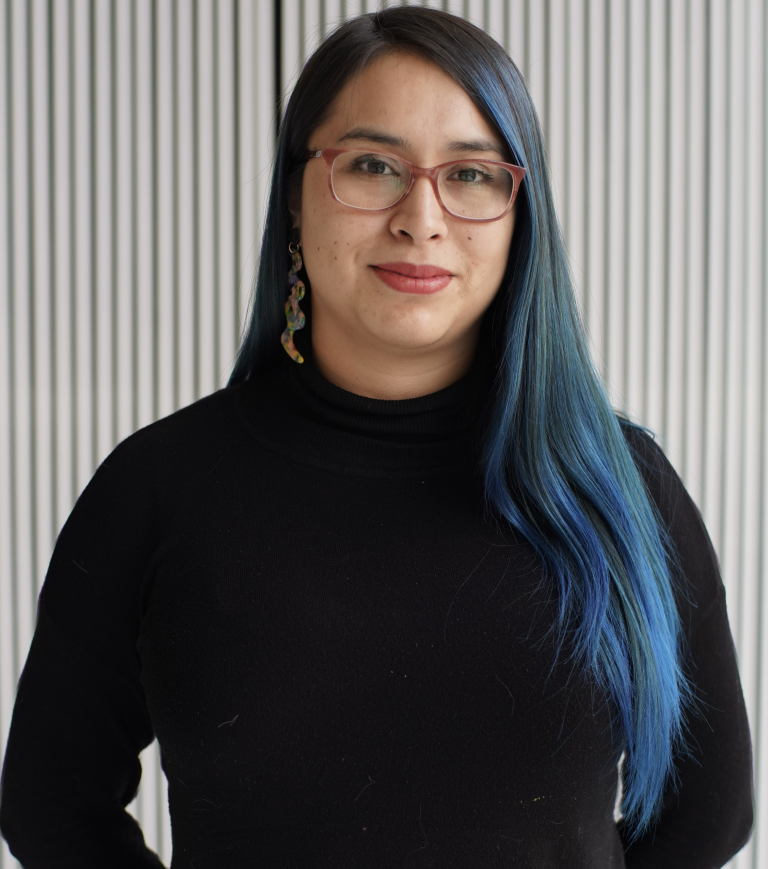 Ahoi there!
I'm Victoria Palacin, a grad student at LUT University and an affiliate scholar at the MIT Center for Civic Media 
My work focuses on participatory technology design, data experiences, and mechanisms to amplify people's agency and voices in the development of societies. 
Alter the speed
Or the direction of Change.
Vary the scope of Change.
Recombine the seeds of Change.
Transmute the impact of Change. 
Seize Change.
Use it.
Adapt and grow.
Author: Octavia Butler